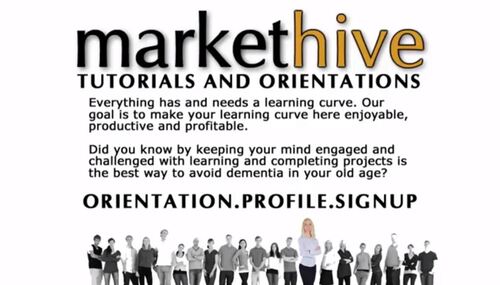 I hope everyone is enjoying Markethive TV, so far. I added another tutorial on Markethive TV, this morning. This one talks about how to set up your social accounts and more.
If you haven't already, we could really use your support by going and watch some of the programs and giving the channel some good ratings. Watch at least 10 minutes before rating. It will help us gain traction allowing us to be found easier.
Let us know what you think. We're just getting started.
Thanks,
Greg
Heiko Closhen, Entrepreneur