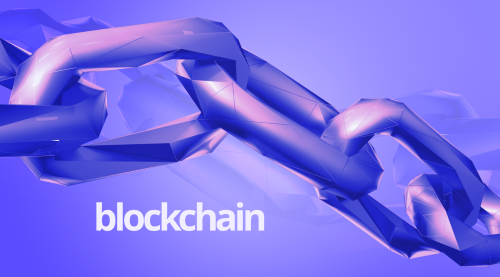 China's BSN wants to integrate 100 public blockchains in 2020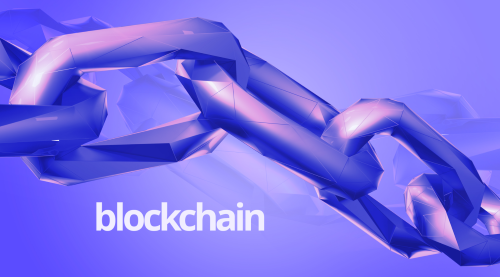 The Blockchain Service Network aims to connect the fragmented blockchain industry, providing a one-stop hub for dapp developers.
In brief
China's Blockchain Service Network (BSN) aims to integrate over 100 public blockchains within a year.

The BSN has already added support for Tezos, NEO, Nervos, EOS, IRISnet and Ethereum.

The project aims to provide a blockchain hosting platform for individuals and small businesses, acting as a one-stop hub for dapp developers.
China's Blockchain Service Network (BSN) has unveiled ambitious plans to connect more than 100 public blockchains this year, according to a report by Bloomberg.
Red Date Technology, the Beijing-based crypto company behind the network, is ramping up plans to roll out BSN across the world. BSN recently announced support for Tezos, NEO, Nervos, EOS, IRISnet and Ethereum; speaking to Bloomberg, Red Date CEO He Yifan revea;ed that it's looking to raise that number to 100 public chains within a year.
The BSN's global expansion
The BSN, which is supported by the Chinese government, aims to provide developers with the tools to create blockchain applications, acting as a blockchain hosting platform for individuals and small businesses.
BSN has already made a significant impact since its initial rollout in April, signing up over 6,000 customers. Most of its users are government organizations, businesses, and people based in China, who are using it for tasks such as managing supply chains and government documents.
BSN is excited to announce the six public chains that will be integrated at the launch of the redesigned BSN International Portal @ethereum @block_one_ @tezos @NervosNetwork @Neo_Blockchain @irisnetwork @IRITAchain @chainlink @dfuseio https://t.co/CGtw2azbaQ

— BSN (@bsnbase) July 21, 2020
Speaking to Bloomberg, He revealed that Red Date's aim is to push out BSN on a global scale so that anyone can create decentralized apps (dapps), "without having to then publish offerings on siloed platforms one by one."
"The Internet took off only after it became cheap for everyone to build websites," He added. "Our mission is to put everything blockchain-related onto BSN's platform."
While many companies are already developing standards for the blockchain industry, BSN has a different aim in that it helps to connect the various protocols and networks that are currently fragmented.
Yifan claimed that developers will be able to realize cost savings of up to 90% when it comes to developing blockchain-based apps using BSN.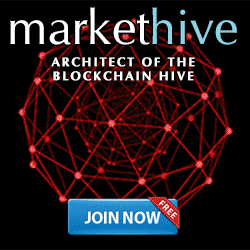 Geopolitical tensions pose obstacles
Global expansion certainly won't be an easy task for the BSN. Rising geopolitical tensions have caused pushback over Chinese-made technology from firms such as Huawei, in the US, EU and UK.
But He said that Red Date will work with international partners "without Chinese affiliations" to co-manage a new foundation, BSN-International. BSN will also achieve transparency through going open source within the next three years.
He explained that BSN will make money by billing customers for their consummation of cloud storage and will make a profit within three to five years. The company is currently still finalizing these plans.
What is the Blockchain Service Network?
China's Blockchain Service Network is billed as "a cross-cloud, cross-portal, cross-framework global infrastructure network used to deploy and operate all types of blockchain Dapps."
The BSN is financed and built by China's largest telcos and banks, with nodes connecting over 100 cities across the country. In recent days, the BSN has split into two groups, BSN-China and BSN-International, with the latter headed up by Red Date. The move follows "pushback from its core, state-owned members on the public chain integrations".
Speaking to CoinTelegraph, He stressed that BSN-China and BSN-International are working together as a global BSN network, and are not independent entities; five of the BSN-China nodes will be connected to BSN-International.
Article produced by Nicholas Fearn
https://decrypt.co/36814/chinas-bsn-wants-to-integrate-100-public-blockchains-in-2020

Heiko Closhen, Entrepreneur