The Signal Instant Messaging App vs All The Others

Privacy is very much a hot topic lately. And well it should be. Nobody else can be trusted with the kind of information that even normal people have grown accustomed to transmitting on their smart devices, PCs, laptops, and tablets.
Somebody saying, "Well, if you're not doing anything wrong, you don't have anything to worry about…that's bullshit because today the law has gotten so out-of-hand that you can be put in the slammer or at least seriously hassled for almost anything.
After reading recently that certain Hollywood actors, part of the anti-Trump crowd, were switching to the Instant Messaging App,
Signal
, and then also seeing that Edward Snowden has said, "Use anything by Open Whisper Systems", I figured it would be smart to check Signal out.
I did..and now it's on my phone right along side my What'sApp. Eventually I plan on moving as much of my communications over onto Signal as I can.
The bottom line about Signal is that the judges seem unanimous. It beats them all for privacy even if it might lack a few minor features that What'sApp has.
Here are 5 articles to show you why I made the decision.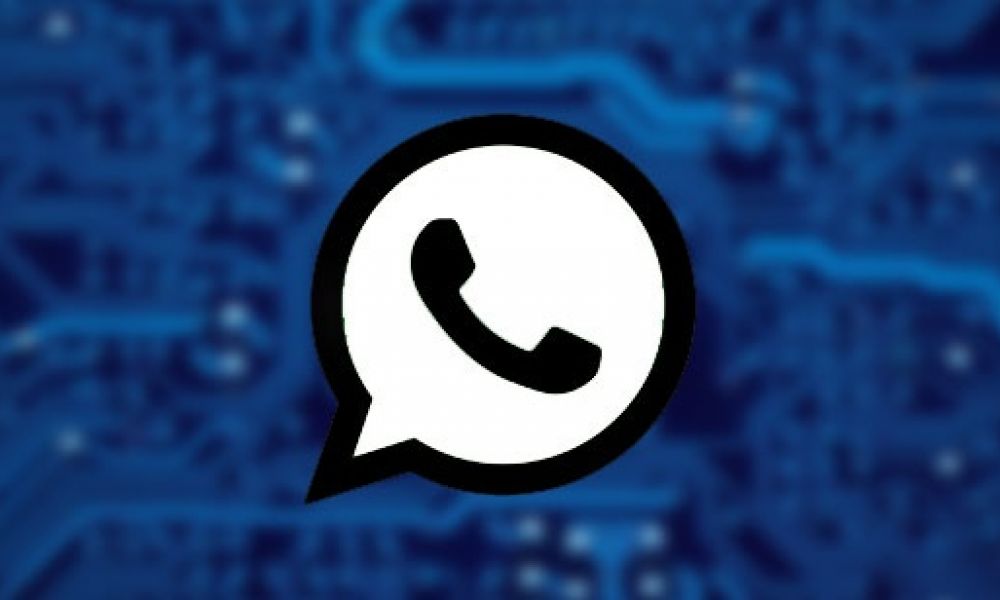 As far as security is the main concern for you, WhatsApp cannot be the primary communication app to consummate your demands. Although, WhatsApp was acquired by the social media giant,…
ampercent.c…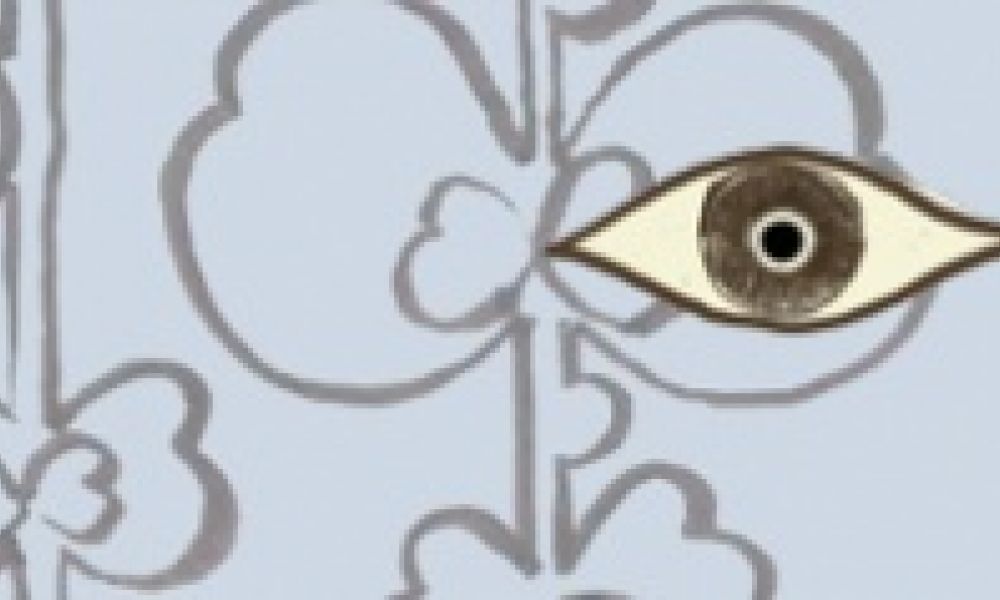 ByMaria Xynou and Chris Walker Posted2016.05.23 If you're using the latest version of WhatsApp, then you might have noticed the following notification: WhatsApp Crypto message Or you might…
securityinabox….
Answer (1 of 5): Indications are that Signal is likely more secure than Telegram. Signal comes from developers with a very strong reputation and the code is open source so it can be audited…
quora.com
Information Security Stack Exchange is a question and answer site for information security professionals. Join them; it only takes a minute: Sign up Here's how it works: Anybody can ask a…
security.stacke…
This spring, text messages got a lot more private. In April, the world's most popular messaging service, WhatsApp, announced it would use end-to-end encryption by default for all users,…
theintercept.co…
Art Williams is a
Freelance Copywriter
specializing in Case Studies
and eMail Copywriting

Visit the Kairos webiste https://cabinet.kairosplanet.com/register/#111b0e