It seems more and more people on the internet are failing for scams, pyramid schemes and ponzi programs.
Folks if it sounds to good to be true, it is. Just because you see it on the internet, does not make it legitimate.
Programs that promise passive income, Bitcoin doublers, no work required to build $2 million a month income.

MLM has the highest rate of scams.

Why are you not embracing affiliate programs instead.
90% of them are legitimate, or build your own skills and sell them here, on Fiverr and Freelancer.
As the saying goes, "A fool and his money soon part".
You will all learn this. Some of you quickly, others the education will be very expensive.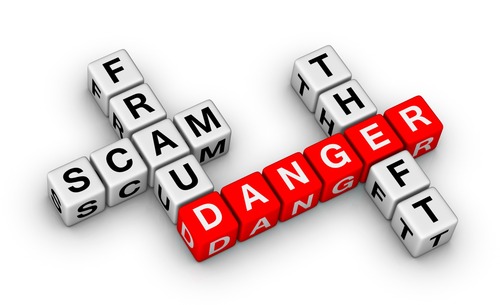 Learn more here.
#############################################
Markethive with alexa rank below 5000