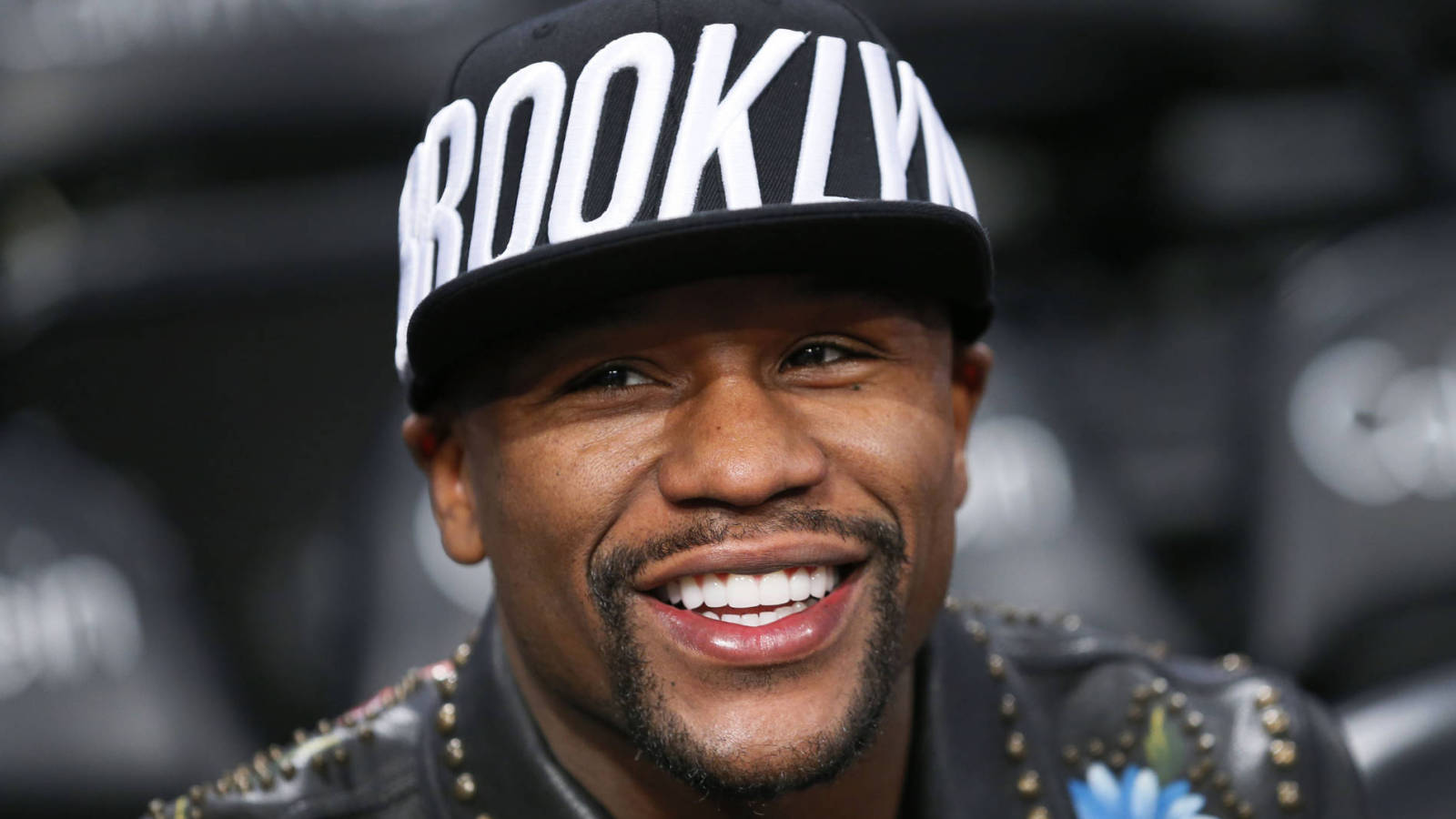 It's starting to like like this Floyd Mayweather-Conor McGregor fight is actually going to happen.
While the two still have to iron out the financials, it's clear there's an interest from both sides. And the public certainly wants to see it. These two fighters are some of the best of all-time as far as promoting a bout goes, and we know as soon as the deal is agreed upon, it will be must-see TV from there on out as far as the trash talk goes.
Mayweather recently came out and announced that he's going to dust off his boots and come out of retirement just to fight McGregor, and that's a pretty big development to make this fight happen.
"For Conor McGregor, I'm coming out of retirement, just to fight Conor McGregor. I don't want to hear no more excuses about the money, about the UFC. Sign the paper with the UFC so you can fight me in June. Simple and plain, let's fight in June. You're the B side. I'm the A side. We're not here to cry about money. I'm tired of all this crying about money and saying you want to fight. You're blowing smoke up everyone's [butt], if you want to fight, sign the paperwork."
Here's the video, if interested in watching.
Visit the Kairos webiste https://cabinet.kairosplanet.com/register/#111b0e