EMPOWERING ARTISANAL GOLD MINING
Join our Protected Coin Offering and put gold mines in your wallet
GoldFinXIN THE NEWS


Thousands of tons of Gold waiting to be extracted
Artisanal Gold Mines around the world are undervalued and have a negative social and environmental impact as they operate under archaic, inhumane, and toxic conditions.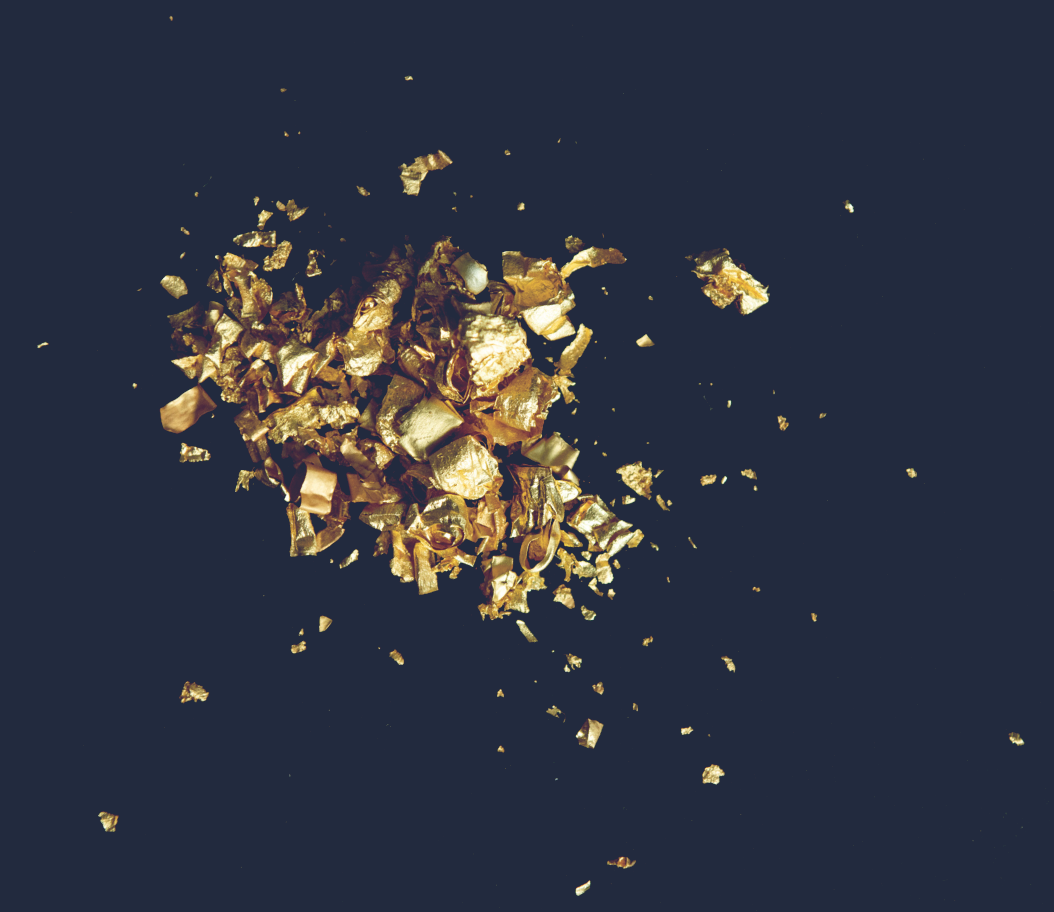 The Opportunity comes with Responsibility
DO GOOD, RECEIVE GOOD…
We provide adequate capital to Artisanal Gold Mines worldwide while helping them to employ socially conscious and sustainable mining methods that reduce the negative impact on the surrounding ecological systems. In exchange, we get a Lifetime Royalty share of ALL ongoing production.
In the form of Fair Trade Advanced-Purchase Agreements, we obtain:
15%
Premium on the Initial Funding
20%
Lifetime Royalty share of ALL Ongoing Production
HOW WE DO IT?
GoldFinX
GoldFinX created a Cryptocurrency, GiX, which is built on top of the Ethereum Blockchain using the ERC-20 protocol.
GiX
GiX will be sold through a PCO and will use its proceeds as a vehicle to adequately fund the carefully selected mining operations worldwide through a GOLD pre-purchasing agreement..
GOLD
The GOLD extraction will repay the funding with a 15% premium and a 20% Royalty throughout the mine lifecycle, and will be stored in the form of purified GOLD to protect the value of GiX.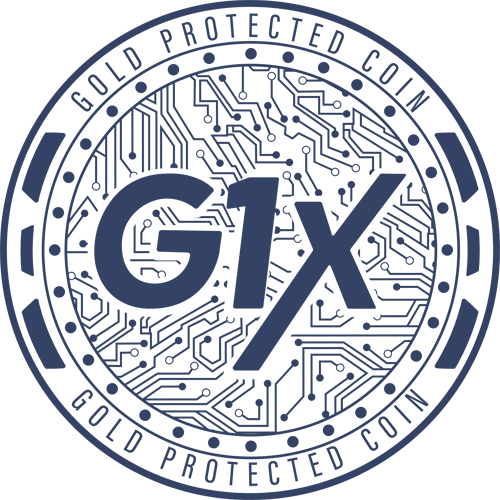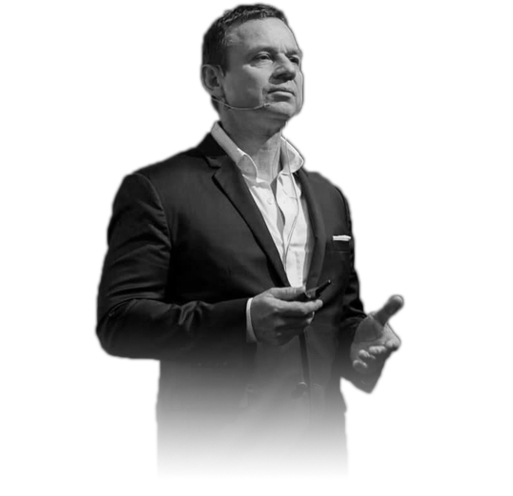 "GiX will unlock the Billions of Euros worth of untapped GOLD in this artisanal mining segment with Environment preservation in mind."
GoldFinX CEO – Philippe Bednarek
A Protected Crypto-Coin Created for Everyone!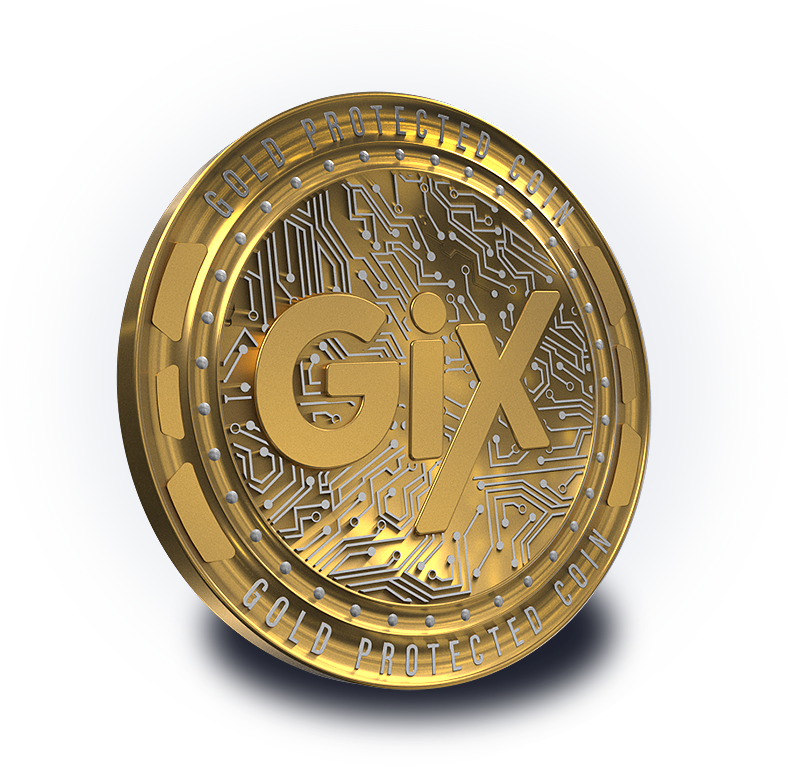 Management Team
Our team offers a unique combination of extensive business experience, technical skills, international perspective and hands-on attitude. We blend deep technological skills with creativity and academic excellence with executive experience. Our aim is to establish ourselves as a pioneering leader within the crypto-currency industry.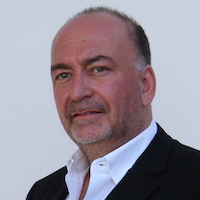 President
JEAN-MICHEL ALFIERI
Chief Executive Officer
PHILIPPE BEDNAREK
Chief Operating Officer
FRANCOIS DUMONT
Chief Information Officer
AMYN CHAGAN
Chief Community Officer
ADAM BOULEL
Chief Marketing Officer
GONZALO GANDIA
Chief Technology Officer
CHARBEL HAGE
General Counsel
DEBORA TURNER
Operations Director, South East Asia
CHRISTOPHER PONNIAH
VP Business Development
PHI-PHI MORE
Media Manager
MICHAEL YEUNG
Legal Counsel
CLAUDE MIZRAHI
Advisory Board
Our Advisory Board has decades of academic and real-world experience in their respective fields. Our Mining Advisors provide high expertise on reserve estimation, mining technology, and mining management. Our Finance Advisors bring extensive experience in the Financial and crypto markets, and have acted as consultants and key advisors for many international companies, including successful Cryptocurrency and Blockchain businesses.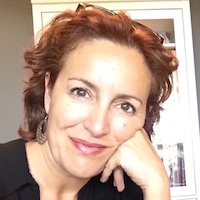 Mining Advisor
MARTA BENITO
Mining Advisor
ALAIN BERCLAZ
Mining Advisor
ALDO GOROVATSKY
Mining Advisor
FERNANDO GALLARDO
Finance Advisor
DR. HEINZ KUBLI
PCO Advisor
TIMO TRIPPLER
Economic Advisor
GRAHAM LEACH
Investment Advisor MEA
JASSEM OSSEIRAM
Business Development Advisor
CHRISTIAN BEAUX
Business Development Advisor
THIERRY LOUSTAU
Strategic Advisor
DATO' AHMAD HISHAM
EMPOWERING ARTISANAL GOLD MINING
Join our Protected Coin Offering and put gold mines in your wallet
GoldFinXIN THE NEWS


GoldFinX ALLOWS YOU TO
INVEST IN GOLD MINES AROUND THE WORLD WHEN YOU PURCHASE GIX.
WE'LL GET YOU STARTED WITH A FREE GIX COIN WHEN YOU SIGN UP FOR A FREE ACCOUNT TODAY.
Heiko Closhen, Entrepreneur