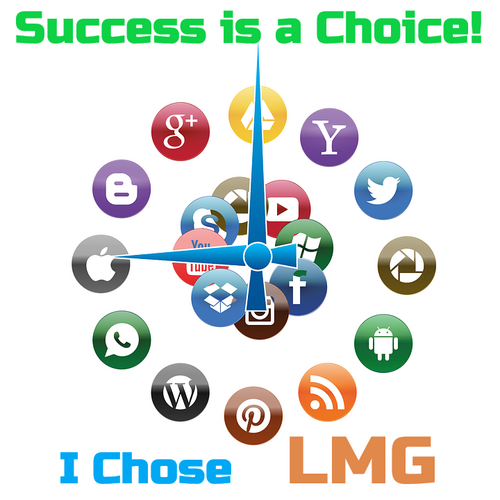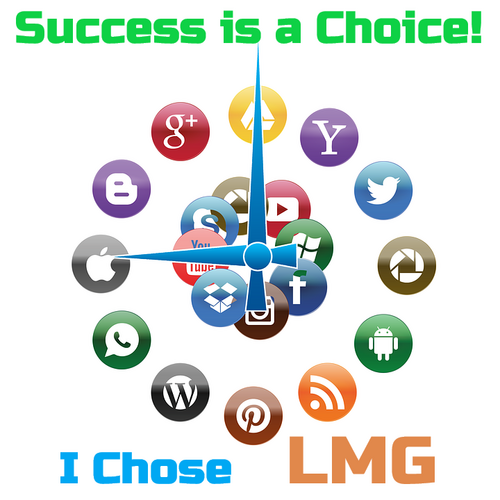 Success is a Choice, and by deciding to join the "LIFESTYLE MARKETING GROUP (LMG)" Markethive group, you decided for that choice to be successful.
Though the Markethive Lifestyle Marketing Group group is open for everyone who has made that choice to be part, it is however dedicated to those that have actually joined the "Lifestyle Marketing Group" Company.
So, if you are member of this group, yet have not joined the company, its important that you do that today, better NOW.
Click here now to create your free Account in the Lifestyle Marketing group.
If on the other hand, you joined the Lifestyle Marketing group, but have not joined the Markethive group yet, go ahead and join the Markethive group now. It does not matter, if you are part of our team in the Lifestyle Marketing group or not. We are Members of the same Company and everyone in the Company has equal chances to succeed, "no one left behind".
This is why you should join the Lifestyle Marketing group Company, even if you do not have any money.
It is

100% Free

to join.

Besides, they have a Payment Assistance Plan, that shall pay the business costs for people that have no money to start, but meet a certain level of commitment. This will help everyone, even without money to build a successful and sustainable business without out of pocket cost.
More on that in subsequent articles. In the meantime you could watch the entire business presentation to understand what the Lifestyle Marketing Group is all about. Click here now to watch the Presentation.
Work from home has never been sort after to this extent. The good thing here is that; you may not have to do the work yourself. The company will actually be doing it for you while you sit back and reap the benefits.
And this, you can do from anywhere, not necessarily from home.
Come and join the thousands of people who have succeeded in creating the lifestyle that they wanted – not the one given to them.
All the best for now an much success in your Business.
Victor
Heiko Closhen, Entrepreneur