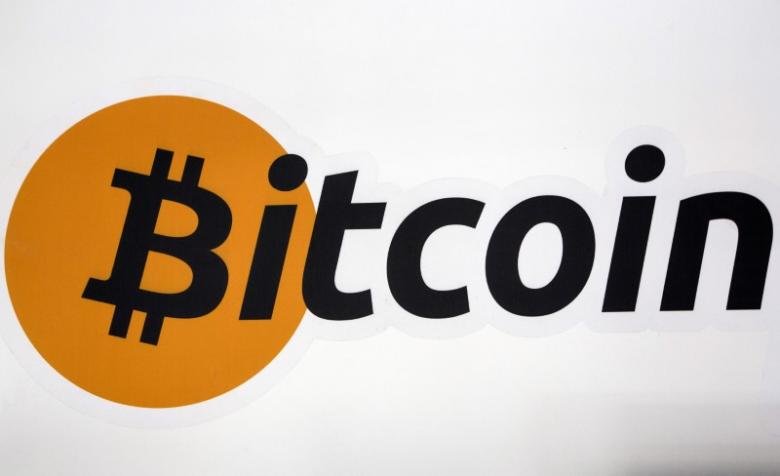 Bitcoin ETF rejection under review?
According to reports out within the last hour, the SEC (Securities and Exchange Commission) plans on reviewing it's decision to reject the Winklevoss ETF from just over 1 month ago.
The release can be seen here: https://www.cryptocoinsnews.com/breaking-sec-will-review-decision-winklevoss-bitcoin-etf-rejection/
The SEC originally decided to rule against the Winklevoss ETF proposal citing a lack of market surveillance and regulation. Specifically, the SEC rejected a rule change that would have allowed the ETF to be included on the BATS BZX exchange.
Once the original rejection was obtained, BATS applied for a review of the decision from the SEC. As of this morning it is looking like that review has been granted.
It is interesting that the SEC is reviewing the decision considering they just declined the approval of another Bitcoin ETF no more than 2 weeks ago. That makes 2 Bitcoin ETF rejections in the last month alone.
Even more interesting is that it appears an Ethereum ETF proposal is now also being mulled over by the SEC. It can be seen here:
http://www.coindesk.com/sec-now-weighing-ethereum-etf-proposal/
So, now we have a Bitcoin ETF rejection review in the works as well as an Ethereum ETF proposal in the works…
It doesn't seem like the day is far off when we will see one of these cryptocurrenices trading via an ETF on a major US Stock Exchange.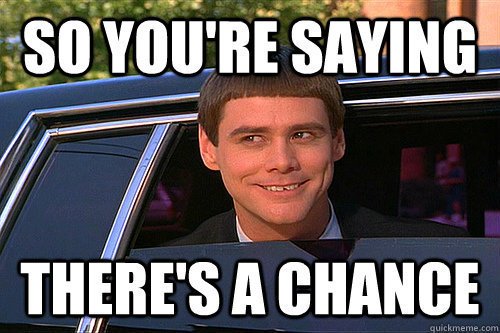 Perhaps maybe even Steem one day?! 😉
Bitcoin and Ethereum are both up near their all time highs on the news.
Sources: http://www.coindesk.com/sec-orders-review-winklevoss-bitcoin-etf-rejection/
Follow me:http://@jrcornel
Visit the Kairos webiste https://cabinet.kairosplanet.com/register/#111b0e